Manage for today, build for tomorrow
Vivid allows club managers to focus on today's priorities to drive success while setting the building blocks for a sustainable future.
A powerful software platform built for private clubs
At Vivid, we believe collaboration, learning, and engagement are key to unlocking the full potential of your club and your team.
"It's really the only thing uniquely new that a GM should be looking at today."
Daniel R. Miles

previous GM/COO, Bonita Bay Club
Purpose-built for the private club industry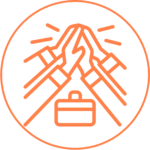 Engagement
Our software platform simplifies the daily activities necessary to keep your club running smoothly, your staff happy, and your members engaged.

Sustainability
Our platform and certification system accelerate your journey to cost-effective, lean, and creative resource utilization to make your members proud.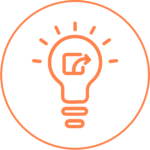 Mindshare
Our unique - and simple - suite of tools empowers clubs of all sizes to benefit from the experience of others through a powerful mindshare and collaboration platform.
Join hundreds of club leaders on Vivid