Align and activate
private club teams
Vivid Club is a private club collaboration software developed by industry professionals and built for all.
Stay in-touch, organized, and aligned with Vivid Club
Simple solutions for innovative clubs
Gather feedback, share best practices, and align club teams in a single tool, so everyone has the full picture. 
With clear priorities and processes, teams can work together to hit targets and stay on track.
"If you are looking for a collaborative platform for your club, you need look no further."
"Vivid Club saves us time and provides great insights in best practices. It drives collaboration and enhances membership experience."
"Vivid Club is an ideal tool for keeping strategy alive and on the boardroom table."
"Both the software and the team exceeded our expectations. We consider Vivid Club to be pioneers in empowering collaboration in the private club industry."
"Developing a sound strategy for the future of your Club is a challenge…and effectively implementing that strategy can be even more challenging. Vivid Club understands this and has developed a tailored solution to help club leaders implement strategy and keep it alive – A central hub for collaboration, monitoring, measurement and ongoing feedback."
The Collaboration Platform
Empower your teams to stay on top of their priorities. Track progress on goals at the individual, team, organization (club), and board level. 
Unite around common goals, then track progress across initiatives in one central hub. Foster engagement and accountability by showing how everyone's work supports business success.
Easily survey members for on-demand feedback from the people that matter most to you.
Run ongoing surveys for point-in-time insights from your members as they enjoy the experiences and amenities of your club.
Retain top talent by adjusting to team needs faster through employee surveys. 
Understand leadership perception and performance and track progress over time.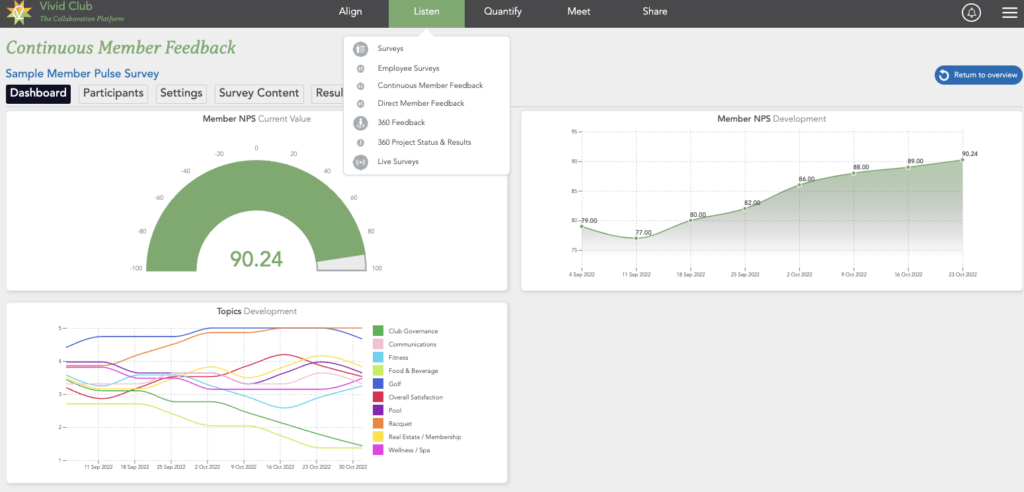 Save time by using templates for frequently used agendas and meetings.
Drive decisions through a single digital portal, with clear visibility into meeting notes and documents.
Conduct votes, send and archive notes, and share out updates in 1 click.
Simplify your club documents and storage.
Keep, access, and share your files all in one place.
Use templates and the latest version of any document to ensure new team members can get up to speed quickly.
Quickly and easily find the latest version of every file using the platform's powerful search and archive functionality.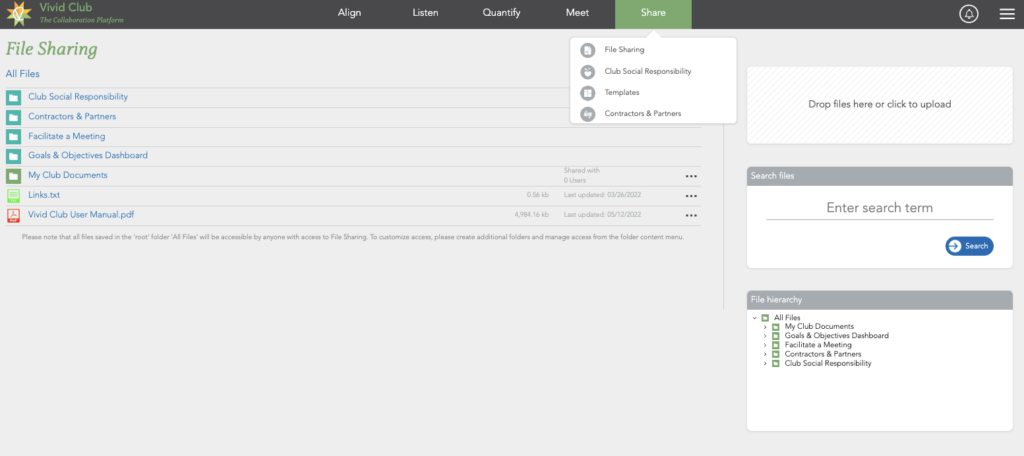 No need to start from scratch.
Use and customize project plans for key programs, pulling best practices from other clubs who've already worked through each challenge.

From opening a pool to redesigning walkways, benefit from the experience from other clubs who have gone through the same project and perfected the process.
See how your club can become a leader in social responsibility with an easy to use dashboard and project templates. 
Track more than financial performance to better understand and acknowledge the contributions of your leadership team.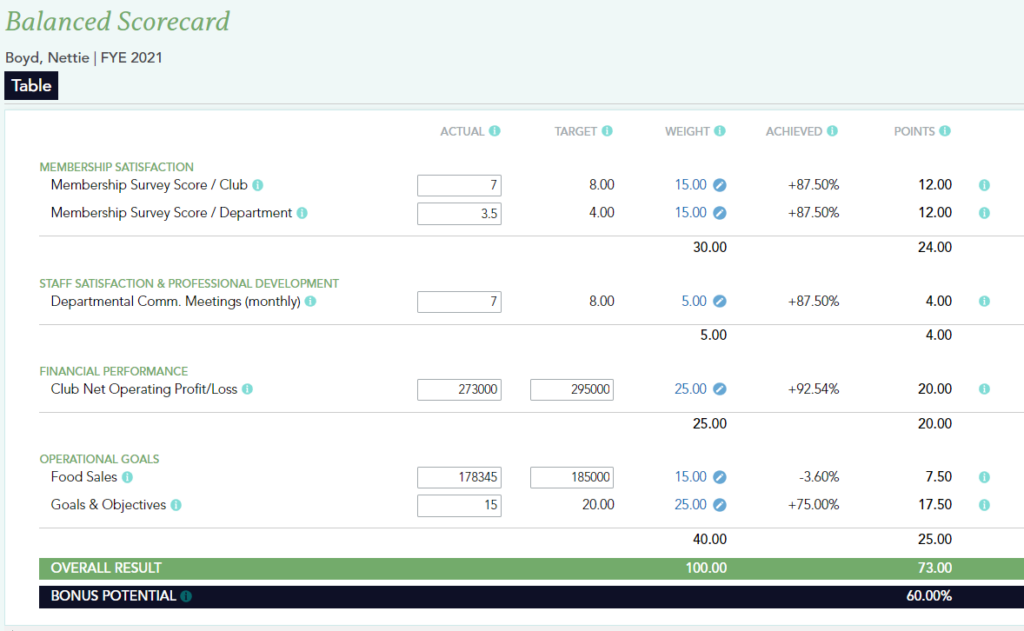 Join hundreds of club leaders on Vivid