Build a lasting legacy for your private club
Vivid Leaf is a sustainability planning, management, and collaboration software for private clubs.
Save money, resources, and the environment with Vivid Leaf
Simple solutions for innovative clubs
Our platform simplifies and accelerates the journey to cost effective, lean, and conscious resource utilization.
"You have a framework that brings all aspects of sustainability - environmental, social and economic - under one umbrella. Your framework makes it easier for GMs to not only develop the plan, but also track and communicate it to our staff, boards and members."
"As the #1 Club in the country, Boca West Country Club is committed to securing a sustainable future and doing its part to preserve our beautiful tropical environment for generations to come. Boca West has reached nationwide recognition for leadership in sustainability, having achieved Jade Status from Vivid Leaf - an industry leader in sustainability certification."
"Public perception is important. We now show the members and the general public the results of our ongoing efforts through an environmental dashboard. Vivid Leaf a global sustainable energy company created an environmental dashboard to monitor our practices, energy use and our carbon footprint for all to see. This platform tracks progress of over time and gives suggestions that will help you in the journey to sustainability and to change public perception of the Club Industry."
Vivid Leaf takes the hard work out of sustainability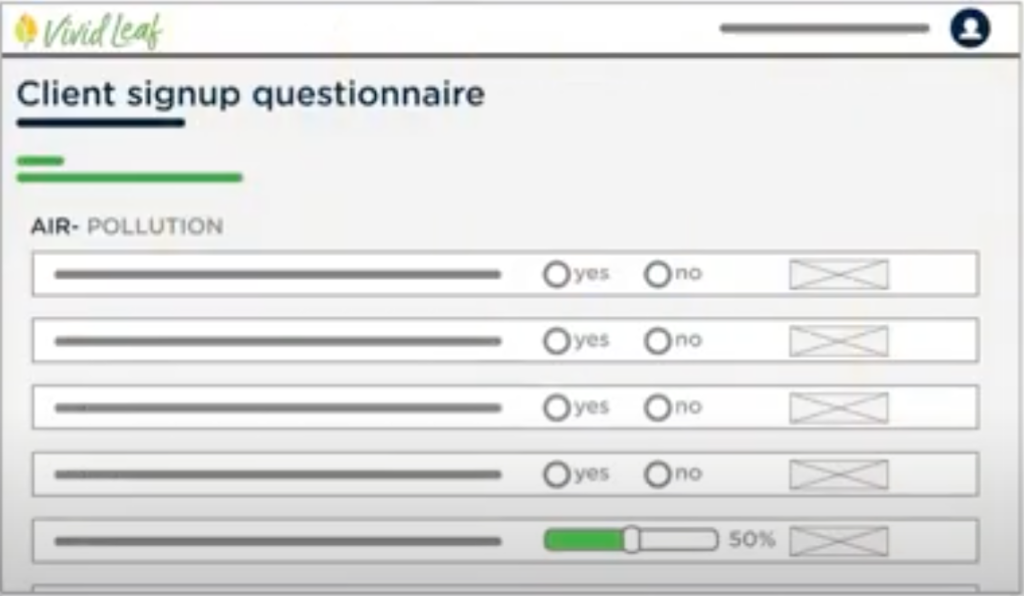 You don't have to be a sustainability expert to have a big impact.
Start with our Business Sustainability and Resilience Assessment to gather benchmarks, outline your goals, and identify the highest-impact activities to invest in.
Get an overview of how you're performing on key sustainability indicators and initiatives at a glance.
With automated data feeds for key metrics like energy consumption and generation, water diversion, or fertilizer and pesticide usage, you never have to worry about manually checking meters onsite.
Learn from clubs leading the industry in sustainability through the Vivid mind-share community.
Share your sustainability initiatives, learn from the success and savings of others, and help make Vivid Leaf smarter with your contributions.
Share your sustainability goals, progress, and achievements with your members, board, and community.
Build a strong public image, save money, and contribute to preserving resources and protecting our environment for future generations.
Purpose · Profit · People · Planet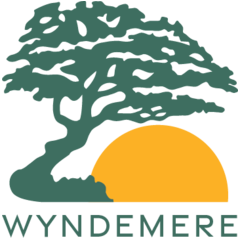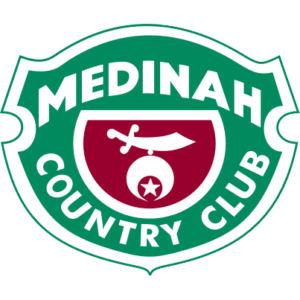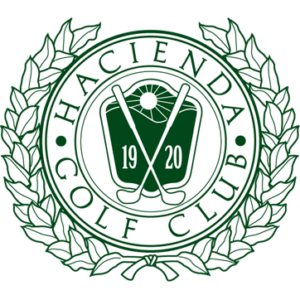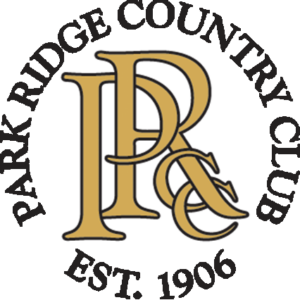 Join hundreds of club leaders on Vivid